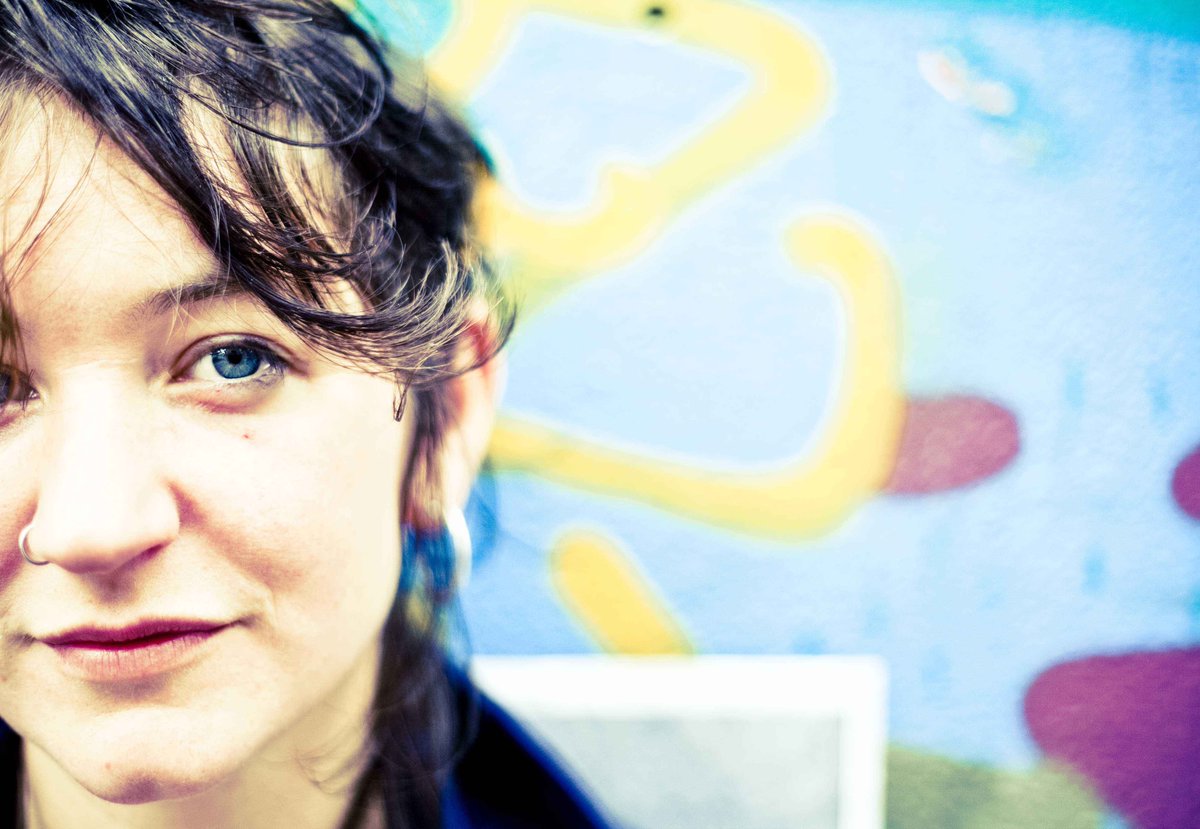 Traumfrau and Green Note are truly delighted to present:
Ruth Theodore – full band show
With Support from The Galleons
Ruth Theodore's songs fascinate audiences with their gripping honesty and distinctive lyricism.
Her latest album, Cactacus, recorded in the States by Todd Sicafoose – (Anais Mitchell/Ani Difranco) – has been collecting starry reviews from all over the place from MOJO to the Guardian via the BBC.
Ruth moves almost recklessly between pacey political passages, stomping slide guitar, and enchanting piano pieces that conjure the compositional freedom of a young Keith Jarrett, with the timeless qualities of such artists as Carole King and Nina Simone.
Turning her music on its head at every opportunity, Ruths natural lyricism and deliberate turn of phrase is that of a skilled writer in command of, and having fun with, the idea of contemporary songwriting.
Ruth's fourth studio album Cactacus, which she recorded with producer and bassist Todd Sickafoose (Anais Mitchell/Ani Difranco), was released through Aveline Records in September 2016. Ruth travelled and played her way through California and up into Oregon to work alongside a stellar cast of musicians including organist Rob Burger (Tom Waits, Willie Nelson), percussionist Mathias Kunzli (Regina Spektor, Lauryn Hill), and Violinist Jenny Scheinman (Lucinda Williams, Lou Reed)
Tickets selling online via:
http://www.brownpapertickets.com/event/2728841
And via Komedia's website:
https://www.komedia.co.uk/brighton/music/traumfrau-presents-ruth-theodore/
Limited amount of Early Bird tickets available.