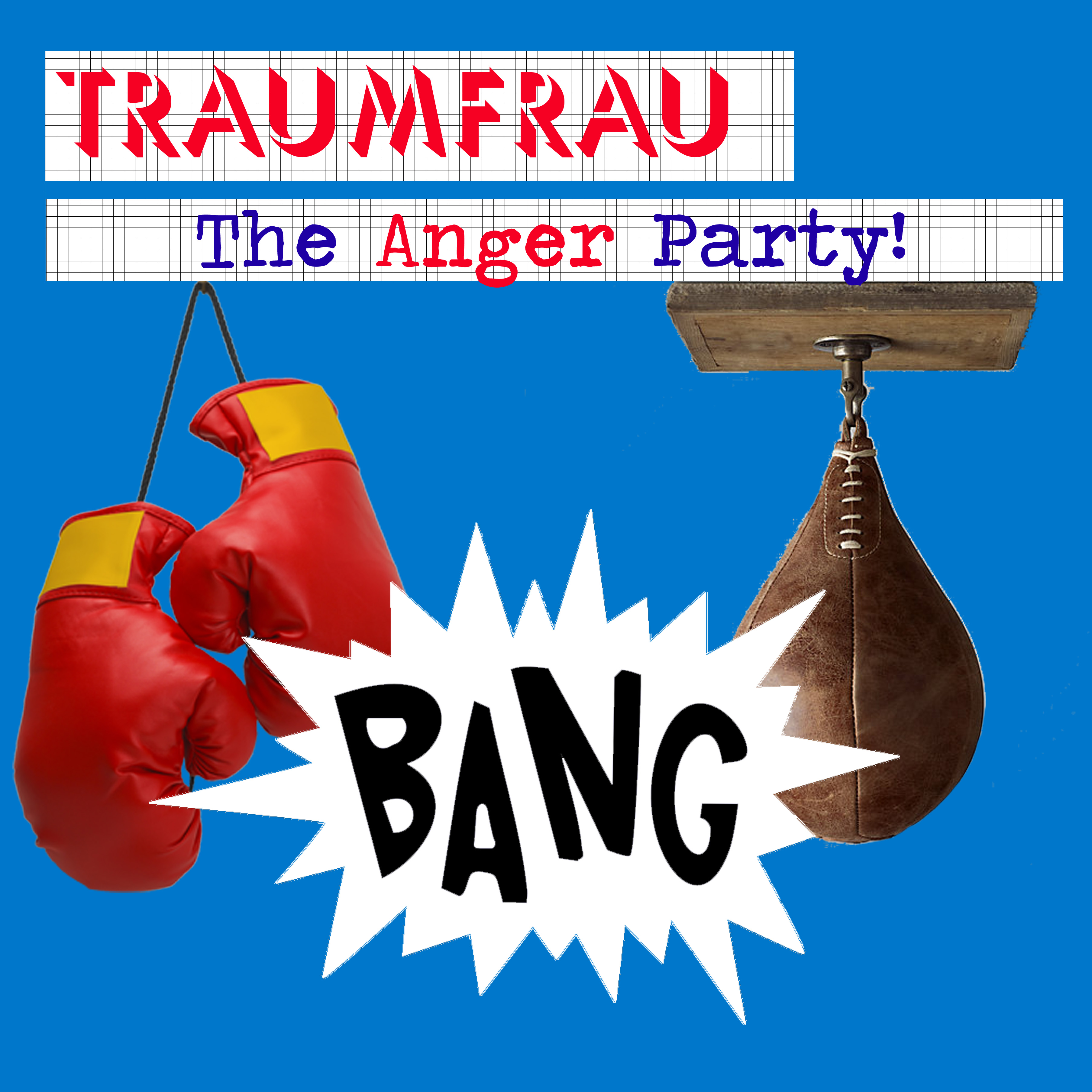 The Anger Party
50% queer party – 50% queer fury
A night of disco and fury to deshame your rage
Join us for a night of fierce and vinyl only queer disco. DJs all night, and a RAGE RING to practice punching austerity and Donald Trump in the face. Expect boxing gloves and down the clown, black holes to shout into, and spells. The world is a shit show… it's ok to be angry.
So let's feel the anger together, cause there's nothing better than having your feelings validated rather than silenced.
BHEIND THE DECKS:
Varla Spitz: coming forms he big smoke to play big city riot grrl and female fronted tunes from psych and sick garage rock to electro, music to shuffle, pogo and step to.
DJ Vicki Lester: resident DJ at the legendary Bar Wotever, Vicki Lester plays eclectic mix of all things dancefloor alternative rock&pop, electro, jump blues, and hip hop. Bang!
IN THE ROOM:
Enter the menacing RAGE RING, and play with all things fury and anger. A playground for adults, to acts out all that queer political frustration. Expect to throw things, hit things, scream things. Down all your clowns, and battle all your demons.
DRESS CODE:
Feel free to look menacing, wear your kick boxing/karate/ninja uniform, come dressed as your biggest frustration, wear a Teresa May mask (at your own risk), come dressed as a banker.
October 6th – Dead Wax Social – 10pm 3am
Tickets £6/7/8
Get them while they last:
http://www.brownpapertickets.com/event/3084016


Brown Paper Tickets Ticket Widget Loading...

Click Here to visit the Brown Paper Tickets event page.