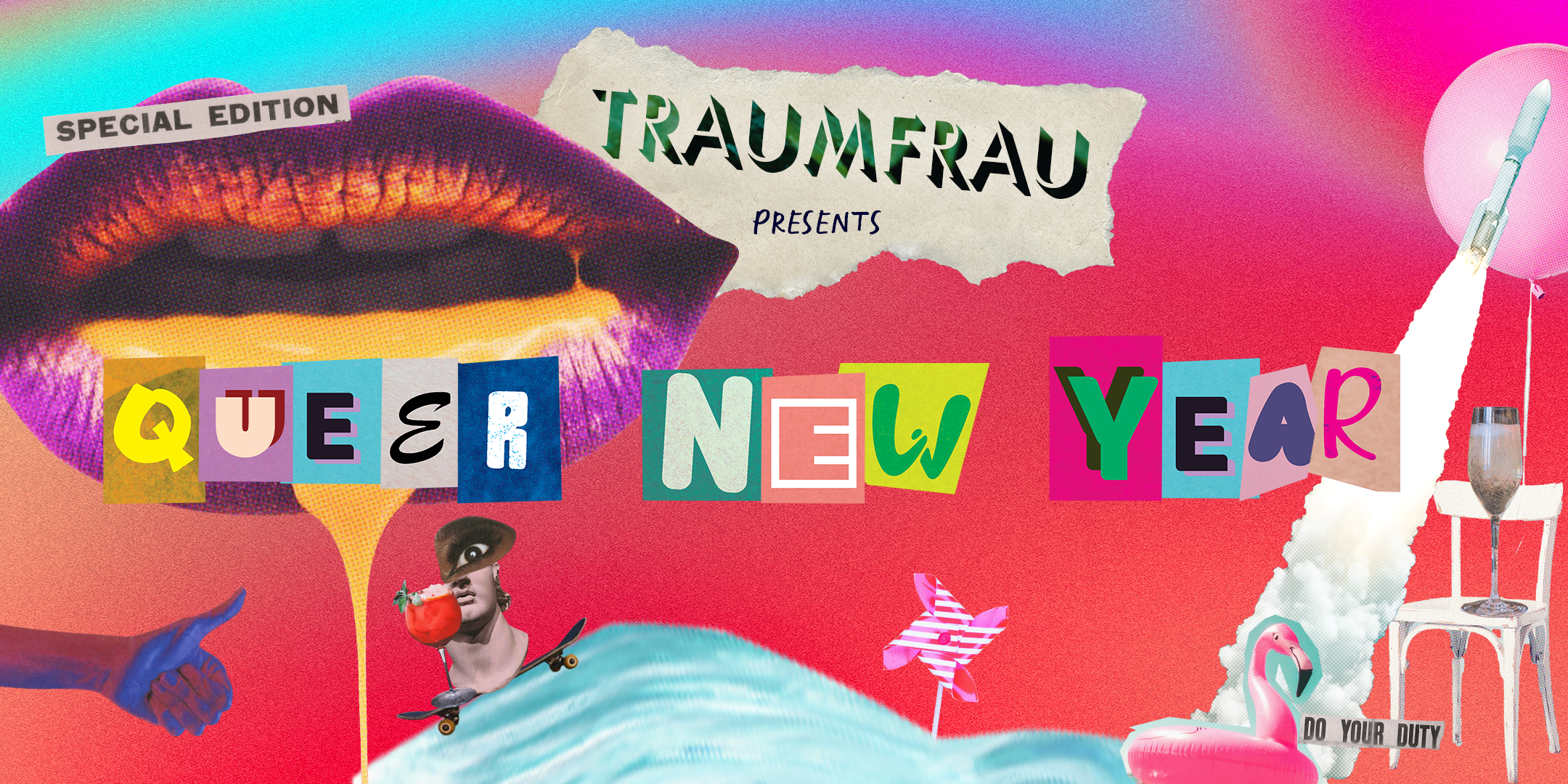 Join us for a night of sweaty disco, drag, art, and mischief in Pride's new gorgeous venue, and dance yourself wild into 2022 with your favorite crowd!
Start your new year the way you want it to continue. Cause let's face it, 2021 sucked so much ass – and not in a sexy way!
DJs:
** Affy GoBang! – Purveyor of fine happenings and peddler of sophisticated disco!
** DJ Xzan – non-binary DJ and co-founder of Gal Pals – is the biggest proponent for playing what you love and playing it loud. Expect high energy, hyperactive sets, ricocheting between queer pop party anthems and deep-cut club trax and wildcards.
** DJ Kate St. Shields – femme-fronted tracks, 80s/90s/00s nostalgia, queered-up hip hop, Ballroom, New Wave and just the right amount of POP for the Queer masses!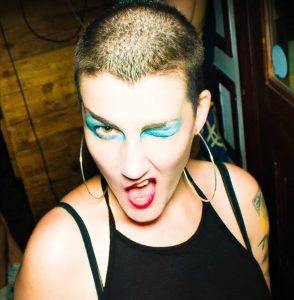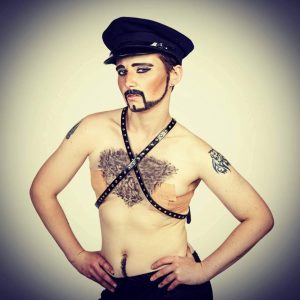 Fun Stuff:
** Photo Booth with Sharon Kilgannon – photographer, artist, documentarist and all round queer icon. Props provided, BYO pose…
** Everything's Fine: a darkroom lament to intimacy in isolation. Equal parts filth and grief. Enter at your own risk.
** Felix LeFreak: delightful, semi-detached period property, brimming with character and boasting a sizeable garden. Winner of Drag Idol U.K., best-selling author and host of South London's favourite alternative cabaret, Felix & Friends. But she prefers not to brag.
** Drag King Sammy Silver: is going to show you how it's done – they'll help you fix your facial hair, bulk up your bulge and tease out your inner drag King! Sass, sex and surrealness….
---
FULL ACCESSIBILITY AND COVID SAFETY DETAILS HERE